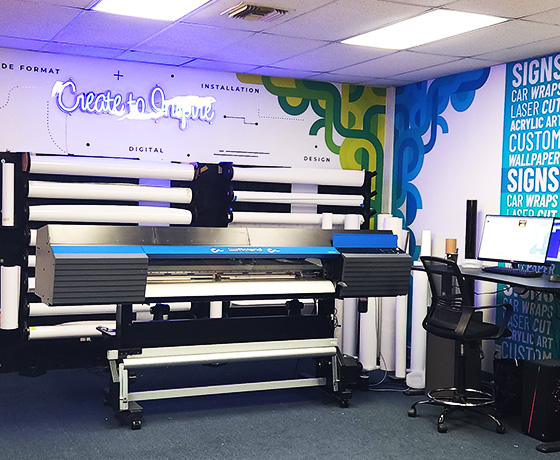 We offer print advertising solutions to emerging businesses, providing support in the brand expansion, and market positioning through visual innovation greater promotional and informative impact among the competition.
Renaisance most likely would not have taken place without printing press.
Nasa is working on how 3D printers can be used to construct buildings on lunar surfaces.
The incredible hulk's green skin color is actually a result of a printing mistake.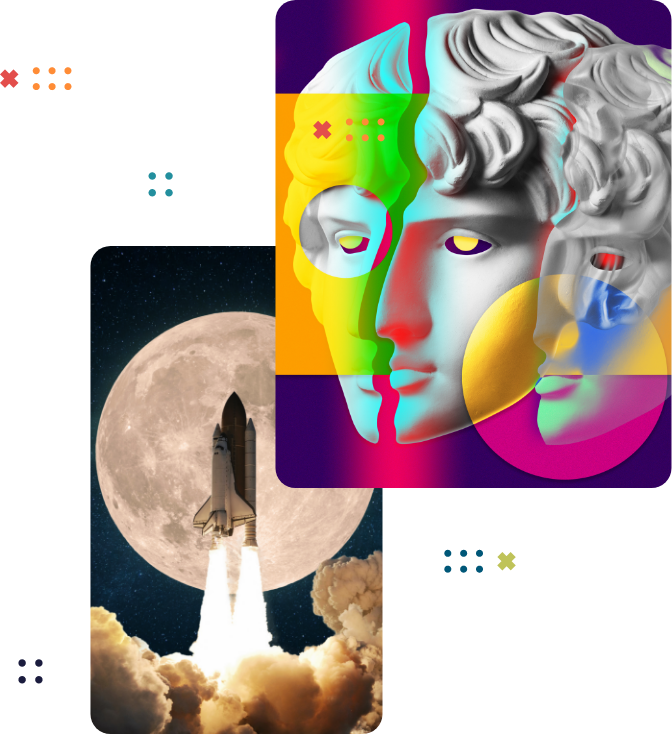 Excellent work and very good customer service. highly recommended!

They are very professional! One time, very responsive and pays great attention to details. Alpha Creative is where it's at!!!

AMAZING WORK! Super happy with my products, and this guy named Sebastian helped me get all my stuff done LAST MINUTE. Super grateful, thank youuuuuuu

Excelente servicio y calidad, muy buena asesoría y sobre todo muy eficientes, me gustó mucho mi publicidad muy recomendados.
We usually answer within one hour

Mirror Acrylic
Dazzling, Vibrant, Bright ! Color – Reflective mirror Acrylics are very stunning. The possibilities are infinitive lightweight, impact and shatter – resistant option. Its regular
Leer más »

Signs
Let us illuminate your surroundings. Alpha Creative wants to engage you in vivid colors and shapes of all your cravings. we are here to help
Leer más »