Providing
SUPPORT
Brand expansion & market positioning through custom and innovative projects. US American business since 2016. Full-service of printing signs and interactive digital services. Colombian family owned.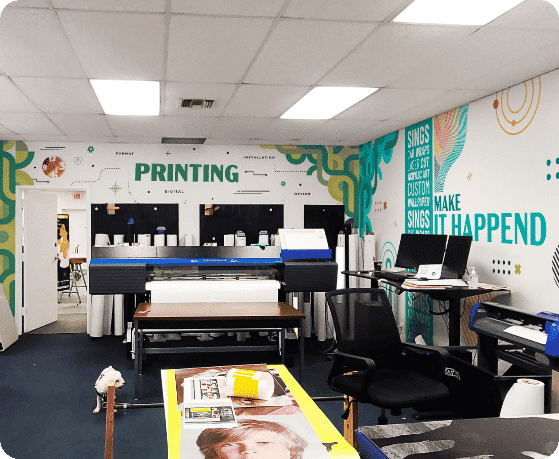 We offer print advertising solutions to emerging businesses, providing support in the brand expansion, and market positioning through visual innovation greater promotional and informative impact among the competition.
Best shipping rates for print-on-demand services
Fast print, flyer, and pamphlet printing organization. Pleased with our past. Printing for what's to come. What's more, we do it right! A full administration printing background.
Top quality prints using the latest technology.
Mix and match colors, sizes, and designs.
Shipping worldwide.
Printed locally, worn globally.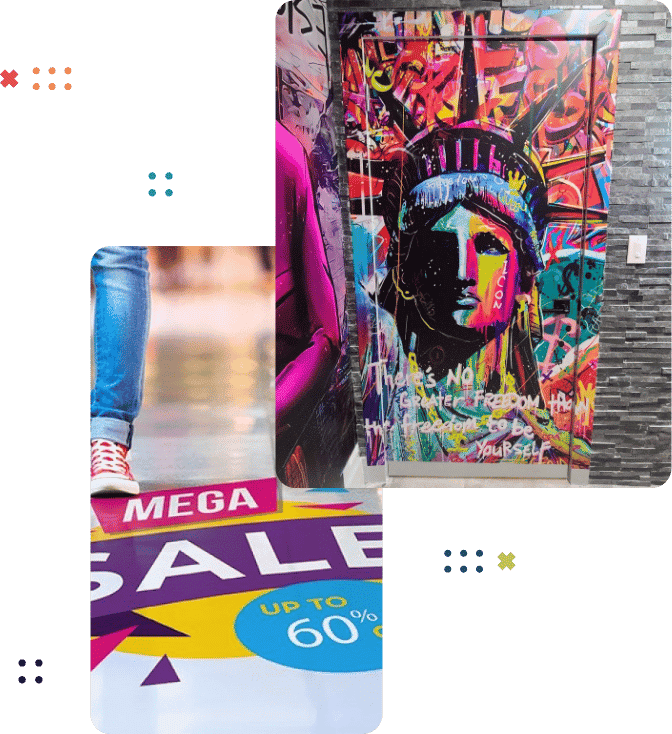 Excellent work and very good customer service. highly recommended!

They are very professional! One time, very responsive and pays great attention to details. Alpha Creative is where it's at!!!
AMAZING WORK! Super happy with my products, and this guy named Sebastian helped me get all my stuff done LAST MINUTE. Super grateful, thank youuuuuuu
Excelente servicio y calidad, muy buena asesoría y sobre todo muy eficientes, me gustó mucho mi publicidad muy recomendados.
We usually answer within one hour